"The rumours are true!"
Titled Kingdoms of Amalur: Re-Reckoning, the project is described as being handled by KAIKO Games, which was also responsible for THQ Nordic's previous remasters Darksiders: Warmastered Edition and Darksiders II: Deathinitive Edition.
Microsoft's store has also leaked the key features of Kingdoms of Amalur: Re-Reckoning. The original title launched on PS3 back in 2012, but even though it was well received and pushed as the beginning of a new role-playing franchise, it never got the sequel that it deserved. The company that owned the property, 38 Studios, closed down due to financial troubles.
We awarded Kingdoms of Amalur: Reckoning with a commendable 4/5 stars in our review from way-back-when.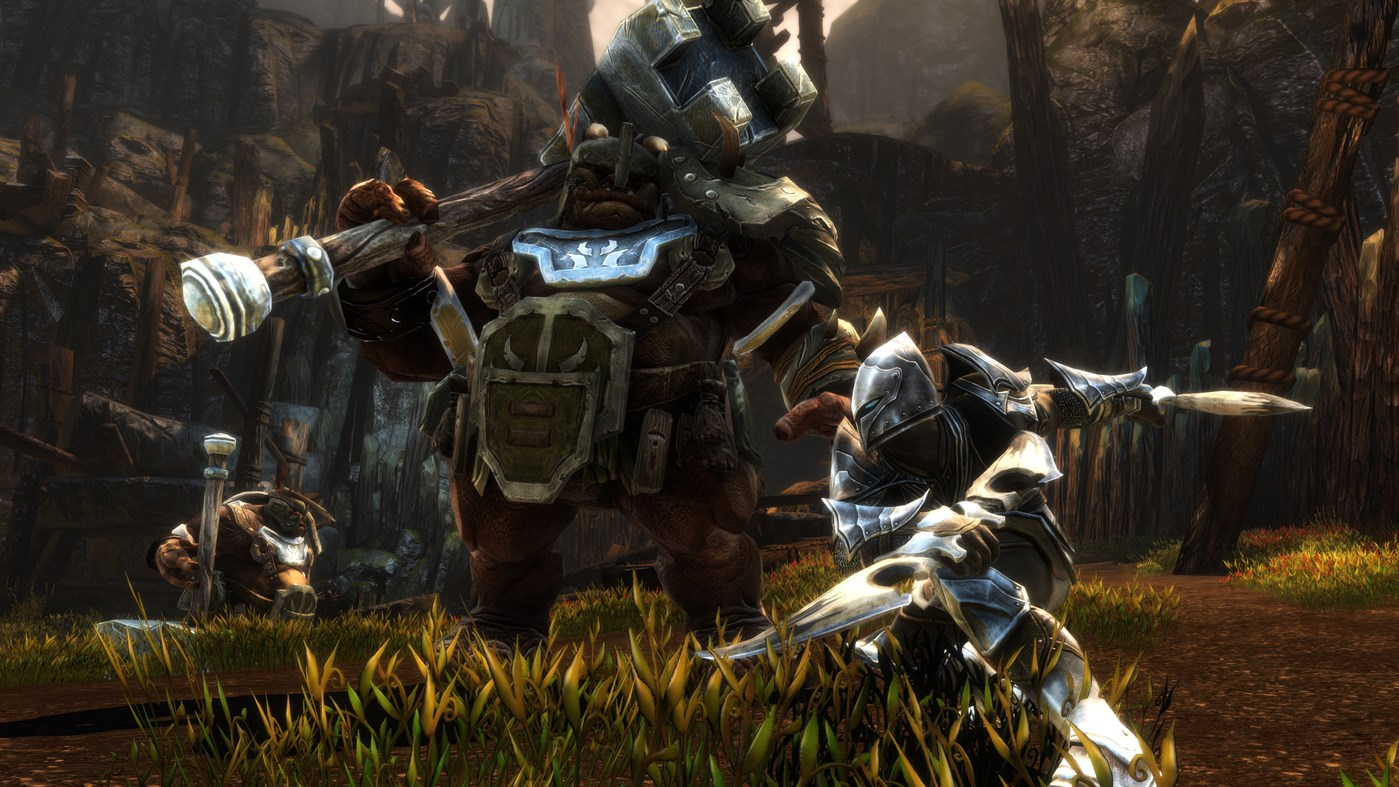 Kingdoms of Amalur: Re-Reckoning Coming to PC, PlayStation 4 and Xbox One in August
The store listing was first spotted by Twitter user h0x0d before gaining traction and being shared more widely on social media.
Additionally, the store has listed the game to be released on August 18th, 2020. Or a Re-Reckoning version, according to a marketing department that is probably high-fiving themselves right now for coming up with that term. Here's the info we have on this remaster thus far (as well as confirmation that it is a remaster): "The hit RPG returns!". At the time, it was known for having a world created by author R. A. Salvatore, a soundtrack from former Rare composer Grant Kirkhope, and art from Spawn creator Todd McFarlane. Remastered with stunning visuals and refined gameplay Re-Reckoning delivers intense, customizable RPG combat inside a sprawling game world.Uncover the secrets of Amalur, from the vibrant city of Rathir to the vast region of Dalentarth to the grim dungeons of the Brigand Hall Caverns.
At the moment only the Xbox One version has been leaked, but we'll likely see a release on more platforms announced down the line.