The next paid DLC for Borderlands 3, Bounty of Blood: A Fistful of Redemption, asks players to dish out "frontier justice" against bandits and outlaws on the planet Gehenna.
However, before we get to that, Gearbox will also be dropping a free content update in the form of Takedown at the Guardian Breach. And of course, there'll be loads of new loot to chase after, including plenty of Western-themed weaponry.
Gehenna is a desert planet. The dastardly crew has wreaked havoc upon the settlement of Vestige, so restoring order won't be simple, especially since the Vault Hunter's actions can directly affect Vestige residents.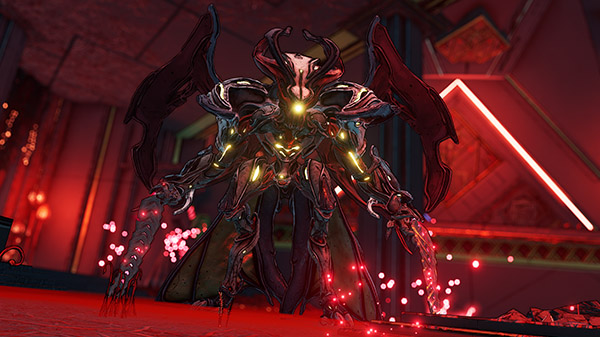 Borderlands 3 gets Bounty of Blood: A Fistful of Redemption and a new Takedown next month
The first piece of add-on content is specifically designed for players who've completed Borderlands 3. Rose, a warrior trained with a pistol and katana, represents one such character. So, too, does Juno, "a rough-and-tumble brawler with a checkered past". A customizable vehicle, the Jetbeast hoverbike should prove the ideal way to traverse Gehenna's desert plains.
The tradition of Borderlands 3 DLC with long, clunky titles that don't fit well into headlines will continue in June with the release of Bounty of Blood - A Fistful of Redemption, a tale of a stranger who plays both sides of a vicious blood feud against each other, leaving nothing but death in his wake. Guardian Breach will send you to Minos Prime for low-gravity platforming, environmental puzzles, a miniboss, and a main boss encounter. Upon arrival, you'll be besieged by a sect of rogue Guardians who have split off from their brethren and have irrevocably transformed Minos Prime. Should you survive, you'll be rewarded for your heroic efforts with a host of new item drops, including themed weapons, gear, and collectible cosmetics. It'll be available for standalone purchase (pricing hasn't been announced, but the previous releases were $15 each) and is included with the season pass.