The study, which was published on Monday by the British Cardiovascular Society's journal Heart, looked at "3462 subjects of a Swiss population based cohort with no previous history of CVD [cardiovascular disease] reported their nap frequency and daily nap duration over a week, and were followed over 5.3 years".
The researchers took cognizance of potential factors that could influence the findings and, in the end, recorded a total of 155 heart attacks/strokes.
In case you're wondering, around one in five of the participants, who were aged between 35 and 75 when the study started, napped once or twice a week.
"This throws a little bit of a curveball, because they found one to two naps per week might be beneficial", St-Onge said.
Naps could improve your heart health, according to new research.
Participants' first check-up took place between 2009 and 2012, when information on their sleep and nap patterns in the previous week was collected, and their health was then subsequently monitored for an average of five years.
Frequent nappers (3-7 naps a week) tended to be older, male and smokers.
People who grab 40 winks once or twice a week are around half as likely to suffer the potentially fatal conditions as those who never nap, researchers found.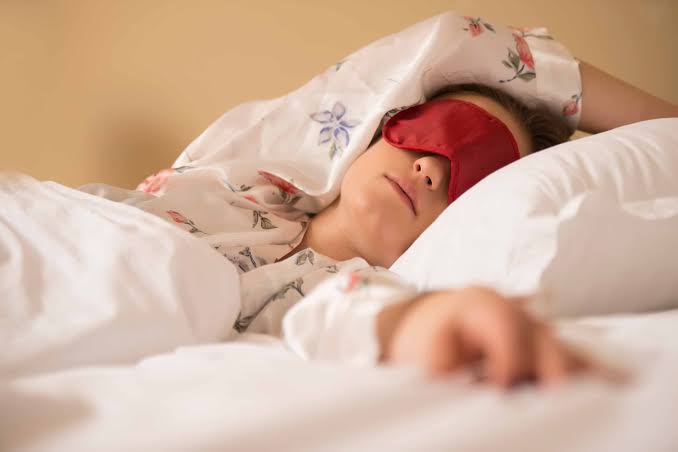 Occasional naps may reduce risk of heart attack
Researchers from the University Hospital of Lausanne, Switzerland studied the association between napping frequency and duration and the risk of fatal and non-fatal cardiovascular disease complications. These could include heart attacks, strokes and heart disease caused by clogged arteries that required surgical reopening.
Napping once or twice a week cut a person's risk of heart attack, stroke and heart failure by 48%, compared with people who don't nap at all, the researchers found.
In a linked editorial, Drs Yue Leng and Kristine Yaffe, of the University of California at San Francisco, USA, note that research into napping is problematic due to there being no gold standard for defining and measuring naps, making it "premature to conclude on the appropriateness of napping for maintaining optimal heart health".
Occasional napping - once to twice weekly - was associated with an nearly halving of attack/stroke/heart failure risk (48 per cent) compared with
those who did not nap at all.
"I worry that somebody that naps every day isn't getting good sleep", she said. 11% took six to seven naps per week. "Is that how you're catching up with your sleep?"
The study found that this type of occasional napping nearly halved (48 per cent) the risk of a heart attack or stroke. And no associations with cardiovascular disease "events" were found for nap length (from 5 minutes to 1 hour plus).
However, other studies on the risks and benefits of napping had been quite varied.
"The study is of interest and has promising results with potentially significant public health implications if the results can be confirmed and clarified".