The dress also featured a thin, black belt, darted skirt and caped shoulders.
Queen Elizabeth and Meghan Duchess of Sussex arrive in Cheshire, UK, June 14, 2018.
On Saturday, Meghan broke royal tradition when she bared her shoulders at the Trooping the Colour parade in London.
Rumor has it that Prince Harry has been advising Meghan Markle on how to act royal since they first announced their engagement.
One of the most talked about aspects of Meghan's life however is her relationship with her grandmother-in-law, the Queen.
But the duchess was without gloves.
She told Daily Star Online: "Meghan has always had a habit of touching her hair to either preen it (when she's flirting with Harry) or to tuck it behind her ears".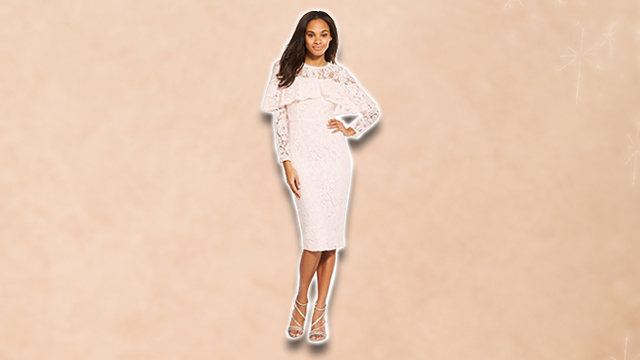 Why Meghan Markle stood behind Kate Middleton for her balcony debut
The two seemed to get on well throughout the day, with Meghan whispering into the Queen's ear during a musical performance by local schoolchildren, and both smiling broadly throughout.
The Queen and The Duchess move into the @storyhouselive to formally open the building.
Wearing an off-white, custom Givenchy dress and a jazzy lime green ensemble, respectively, the royals appeared to be hitting it off as they greeted well-wishers and opened the Mersey Gateway Bridge.
Queen Elizabeth has made a noticeable effort with Meghan, making a lot of exceptions to welcome her into the fold, even inviting her to spend Christmas in Sandringham before she was officially a royal.
Markle handled her debut on the balcony with grace and ease, but of course, she's still getting used to being a royal, so it's no wonder she needed a little assistance from husband Prince Harry at the event as well.
"The role she's taken on is very austere, it's very serious and I think there's a great weight that she has acquired through that and I think she takes it very seriously". The royals were accompanied by a team of senior staff on their trip by royal train, who were on hand to ensure everything went smoothly on what is one of Meghan's most important engagements so far.